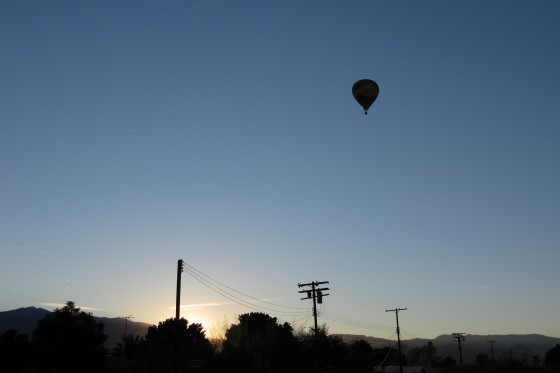 Some years come and go and fade from memory as if they were only seconds long.
2010 was not one of those years.
2010 was one of those years that will get it's own rest stop on this journey. A place to both lose AND catch my breathe while recalling moments from the last 12 months.
I experienced some of the most difficult moments of my life in 2010, I also experienced some of the most amazing moments of my life. Sometimes both in the same day.
And through it all, life is beautiful. Beautiful. And special. And I am fortunate for all things in my life. Good and bad. And I'm doubly fortunate to have so many amazing people to share these things with.
In 2010, I learned to live differently. To love differently. To enjoy these moments I have here with you all. Because they are all precious. And we all don't get the same number of moments to share together. 
In 2010, I decided to try to stop using the word impossible. Because anything is possible. I traveled more in 2010 than I would have ever thought possible. I ended the year by spending Christmas in Seattle with my extended family for the first time ever. Then I flew to southern California and fulfilled a 10-year old dream of seeing the Salton Sea.
And even though I'm sitting here on the first day of 2011 with a fever, chills, and the worst cold I've had in years, I'm looking forward to all of the possibilities and magic we will all create in 2011. Happy new year, everyone. Let's play.